51
Sorry slowhatch I am dense...
THIS is Intro Cap #42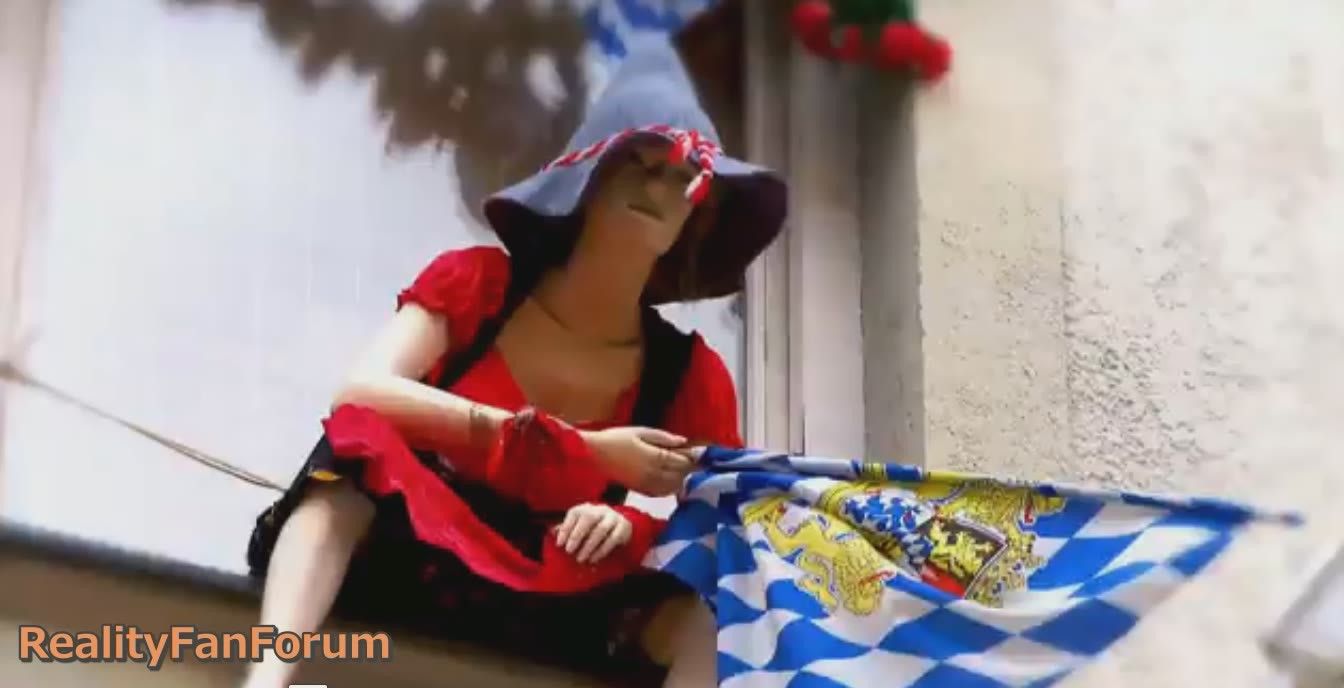 42
Can you explain what your link has to do with that pic please?
And could someone please
1) bring over any relevant caps from our varied season previews and Intro
and 2) make a map showing our locations so far?
I think that since we did not see Tyler/Laura at all in the press pics, that we have to consider that there could be a FF....